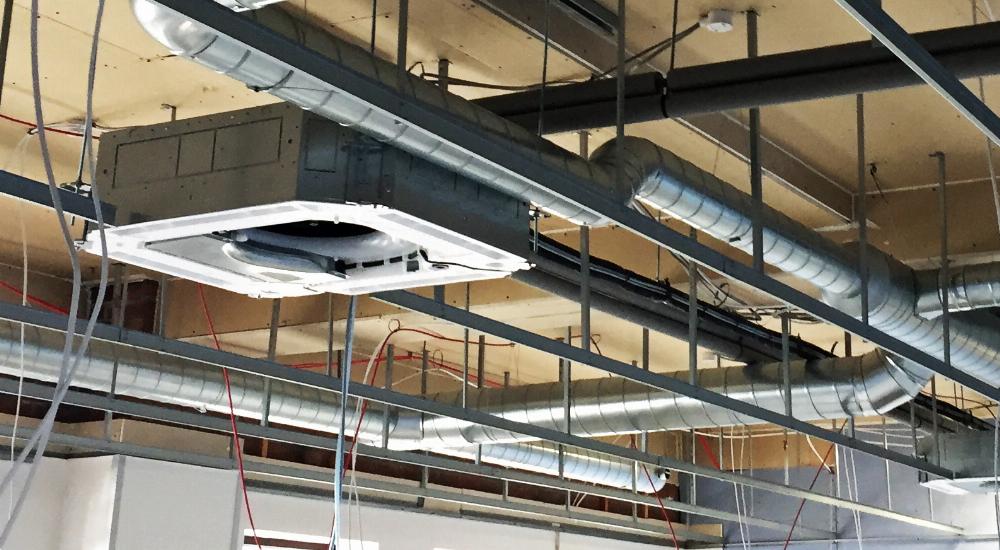 All News
Negotiation saves Tenant £45k!
Assessment of Reinstatement Clause reduces dilapidations liability.
Rowley Szilagy have successfully negotiated the level of reinstatement required at the end of a 15 years lease on behalf of a national charity taking a regional office in Leicester resulting in £45,000 of capital expenditure becoming landlord's fixtures and fittings.
Commissioned to prepare an in-going schedule of condition and full design and contract administration of the tenant's fit-out, Rowley Szilagy added value to the due diligence process by instructing mechanical and electrical tests to identify repairs to the landlord's services installations.
By specifying low energy heating and controlled ventilation in place of the near-obsolete air conditioning and gas-fired heating systems, an Alterations Protocol application was submitted separating out the new installations and fit-out elements into Landlord's and Tenant's fixtures and fittings.
Working with the tenant's solicitor to review the Reinstatement Clause in both the lease and licence to alter, the reinstatement requirement will be clear at the expiration of the lease. Furthermore, the Tenant will be responsible for the maintenance of new equipment saving thousands of pounds on repair and even replacement of aging and redundant services.
Find out more information on successful commercial fit-out projects.
05 December 2016