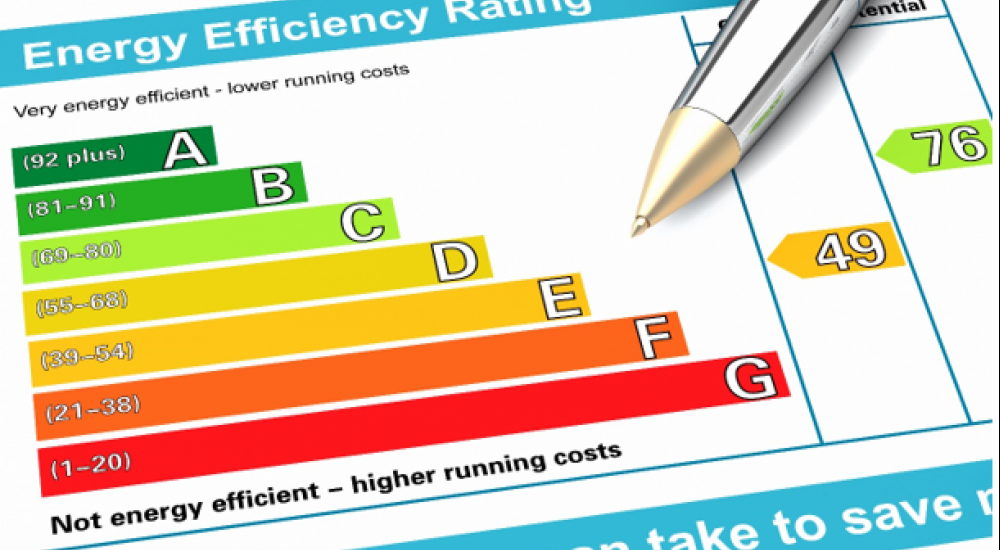 All News
MEES - Know your Commercial EPC!
The Minimum Energy Efficiency Standards (MEES) are here!
From April 2018 all new (or renewing) commercial leases must have an EPC (Energy Performance Certificate) of or greater than an E rating.
Put simply, any landlord with an F or G rated building will fail to meet the Standards and will be unable to (re)let the property without implementing improvement measures and re-assessing to achieve the mandatory rating.
But, be aware, many buildings with existing, older EPCs with seemingly respectable C and D ratings may also be at risk of failing when re-tested due to the enhanced Building Regulations and software modelling of recent years!
Non-compliance will attract fines and enforcement action and from April 2023, this will apply to all existing commercial leases (rather than waiting for lease renewal).
Rowley Szilagy is working with highly experienced energy assessors to give you full feasibility appraisal of your liabilities and, most importantly, provide you with cost-effective solutions to achieve compliance before helping you with procurement and project management of the works.
So what do you need to do now?
Contact us with your EPC information and lease renewal dates.
Collate construction drawings, mechanical and electrical and any SBEM information.
Make allowance in your diary to meet with us and your legal advisors to achieve the best outcome.
Let's make 2018 and very happy new year!
21 December 2017