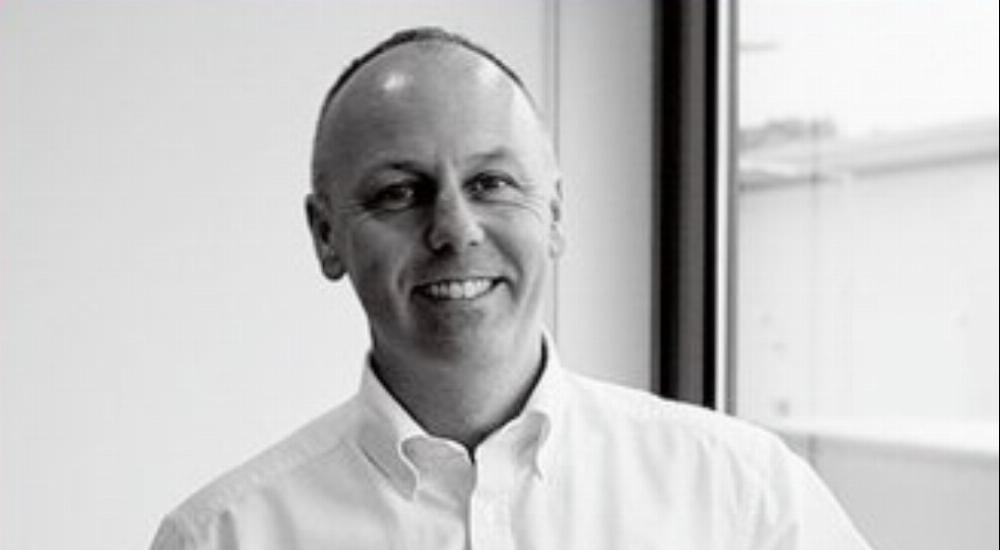 All News
BETTER CALL Paul.
Prime opportunities for solicitor-led success.
Rowley Szilagy's founding Partner discusses the importance of a dedicated and experienced client team and sets out the prime opportunities for solicitor-led success to attract and retain clients by offering a complete commercial property package:
1) Consider the end at the beginning:
Dilapidations claims often come as a big surprise to many tenants when their repairing and reinstatement conditions were spelt out in the lease. Inform and protect your clients by commissioning:
An anticipated dilapidations report to give them projected claim figures, then;
Seek to limit liability through an in-going schedule of condition and amendment of repairing covenants (at negotiation stage);
Negotiate exclusions from obligations, landlord's works prior to lease and favourable reinstatement/yielding-up terms.
2) Understand the building:
Whether acting on a lease, acquisition or dispute, comparing the clauses, terms or claims to the physical condition, layout and dimensions on the ground are critical. Our extended technical due diligence process brings in other investigations to create a true picture to walk you through the building.
3) Coordinate drawings and specifications:
With the temptation to sort it out last minute, many tenants end up with holes in their lease and licence to alter by rushing through a fit-out without a suited set of drawings, schedule of works and Land Registry plans.
With an in-house drawing office, our commercial fit-out services allow initial schedules and plans to be agreed early, allowing you to negotiate the reinstatement clauses and licences in accordance with Alterations Protocol. And with everything measured and drawn from the beginning, floor areas, demise boundaries and Land Registry plans are readily available.
Better call Paul Rowley (t:0151-207 7801) to ensure you have the right professional on your team!
05 December 2016