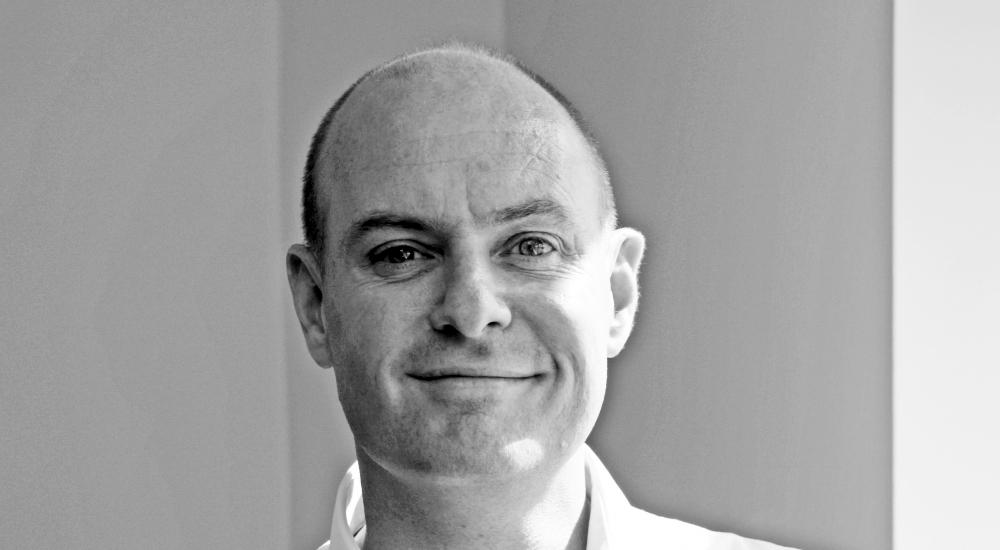 All News
20 years…in the blink of an eye.
Gary Szilagy celebrates 20 years as a Chartered Surveyor.
If training develops knowledge, then time nurtures intuition. As founding Partner Gary Szilagy celebrates 20 years as a Chartered Building Surveyor on 13th December, we ask him to share (straight from the hip) his top 3 values that he brings into the everyday:
1) Trust your gut – your blink reaction is critical
2) Be creative – look beyond the obvious
3) Value people – you never know who will surprise you
Gary heads up the commercial projects team at Rowley Szilagy and specialises in the feasibility, design and delivery of office, retail and industrial refurbishments as well as national planning applications, expert reports and technical due diligence investigations.
Call Gary (t: 0151-207 7801) or contact us to see how we can help you.
05 December 2016