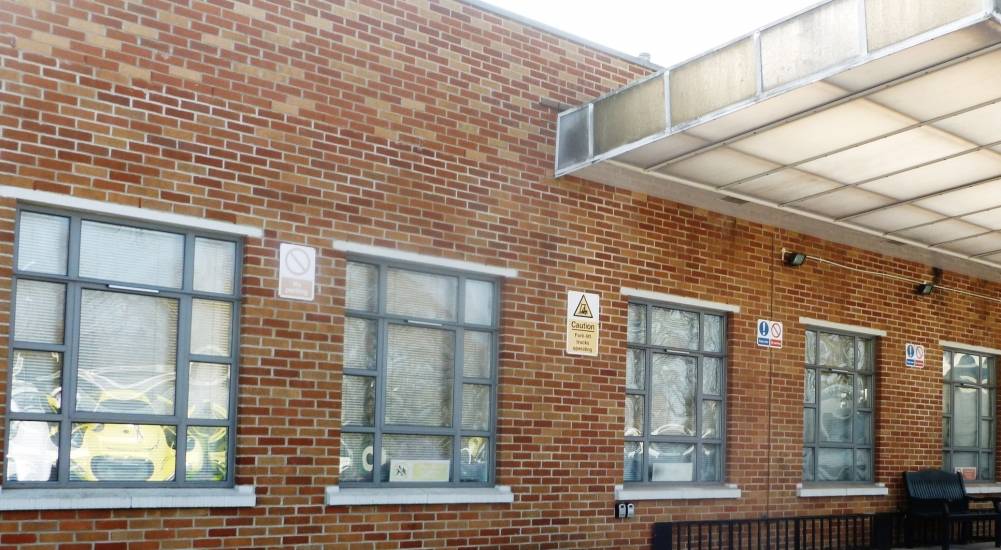 All Case Studies
Warehouse and Office Fit-out, Bristol
Project: Fit-out and refurbishment to commercial warehousing and office premises.
Value: £150,000
With a brief to rationalise the mixed-use commercial space to better serve the existing teams and create room for a new logistical service within the current warehouse, Rowley Szilagy carried out a measured survey to update as existing plans before preparing schematic design proposals to fit-out and refurbish the warehouse, stores, office, meeting and welfare facilities.
With a full feasibility study carried out and the plans walked through on site with the client stakeholders and service delivery teams, full schedules of work were drawn up for competitive tendering and contract administration of the works on a phased basis within the occupied and fully operational building.