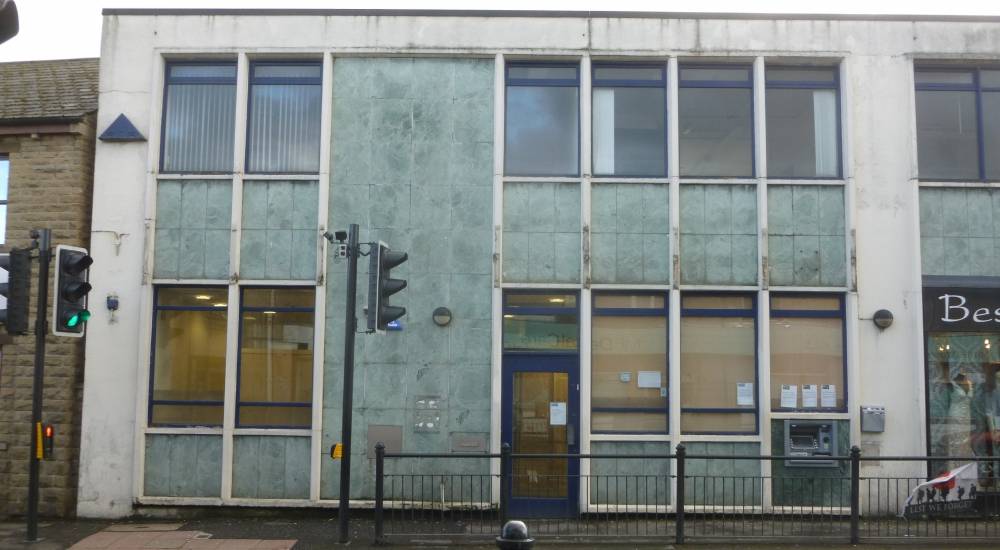 All Case Studies
Terminal Schedule of Dilapidations, Littleborough
This commission involved a vacant bank premises with a short period remaining on a 20 year lease term. Rowley Szilagy were instructed to undertake an initial dilapidations assessment which lead to further instruction for preparation of a Terminal Schedule of Dilapidations for service on the Tenant.
An assessment of the lease documents and the collation and examination of any other relevant documentation was conducted and a site inspection was carried out to determine the breaches of repair and decoration covenants contained within the lease.
The Schedule of Dilapidations was prepared in accordance with the Property Litigation Association Pre-action Protocol for Claims for Damages in Relation to the Physical State of Commercial Property at the Termination of a Tenancy (The 'Dilapidations' Protocol) and the diminution in value of the premises was fully considered in assessment of the damages claimed for and set out within the Quantified Demand.